phase 3
UX/UI & Visual Design
To fully understand how the design process works, we have to understand the diffrence between the 3 different stages of design; UX, UI and the visual design.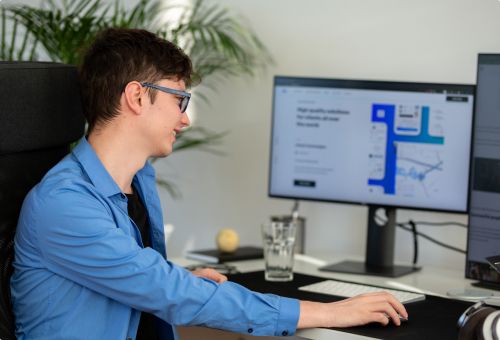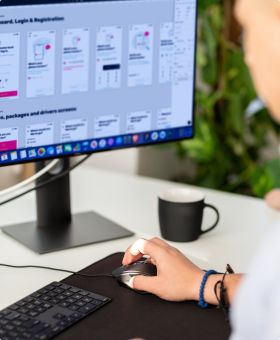 UX design refers to User Experience Design, a process that focuses solely on the user experience side and how easy or difficult is to interact with the actual product. The objective is to create positive and satisfying experience by anticipating and fullfilling users's needs.
Design is not just what it looks like and feels like. It is how it works.
Steve Jobs, Apple
UI design stands for User Interface Design and it's the actual look and feel of the product. The goal is to create an attractive, visually stimulating interface that will match the purpose and personality of the product and the brand.
Visual design is the use imagery, colours, shapes, typography of to form a brand's unique style and voice.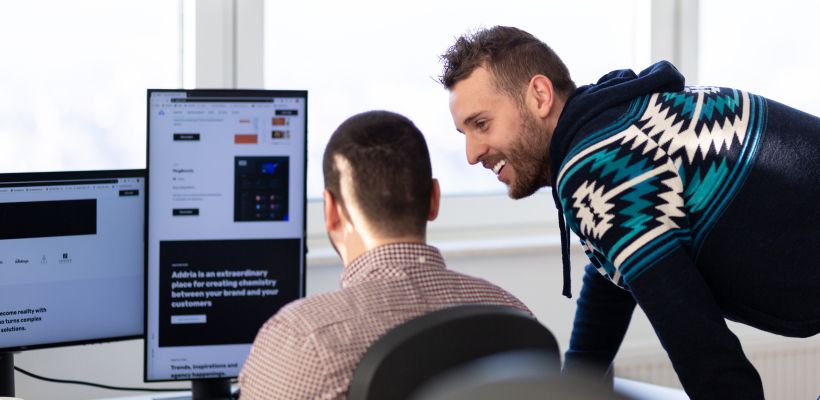 This process requires a high amount of collaboration and iteration to get the things right. That means building site maps, wireframes, interactive prototypes, style guides and high-fidelity mockups over and over again until we find a perfect solution that works.